We cater to YOUR NEEDS
We have worked in the estate sales, relocation, and consignment industries for more than 30 years. Our years of in-depth and wide-ranging experience have given us a unique perspective on how to complete a stress-free relocation and/or estate sale.
We build sale terms to fit each customer's needs. We arrive with a plan to help you keep only those things you want. Eliminating clutter helps move stress out of your life, and we love lightening our customer's load.  By working with you ahead of time, we're able to conduct your sale in stages OR on one weekend.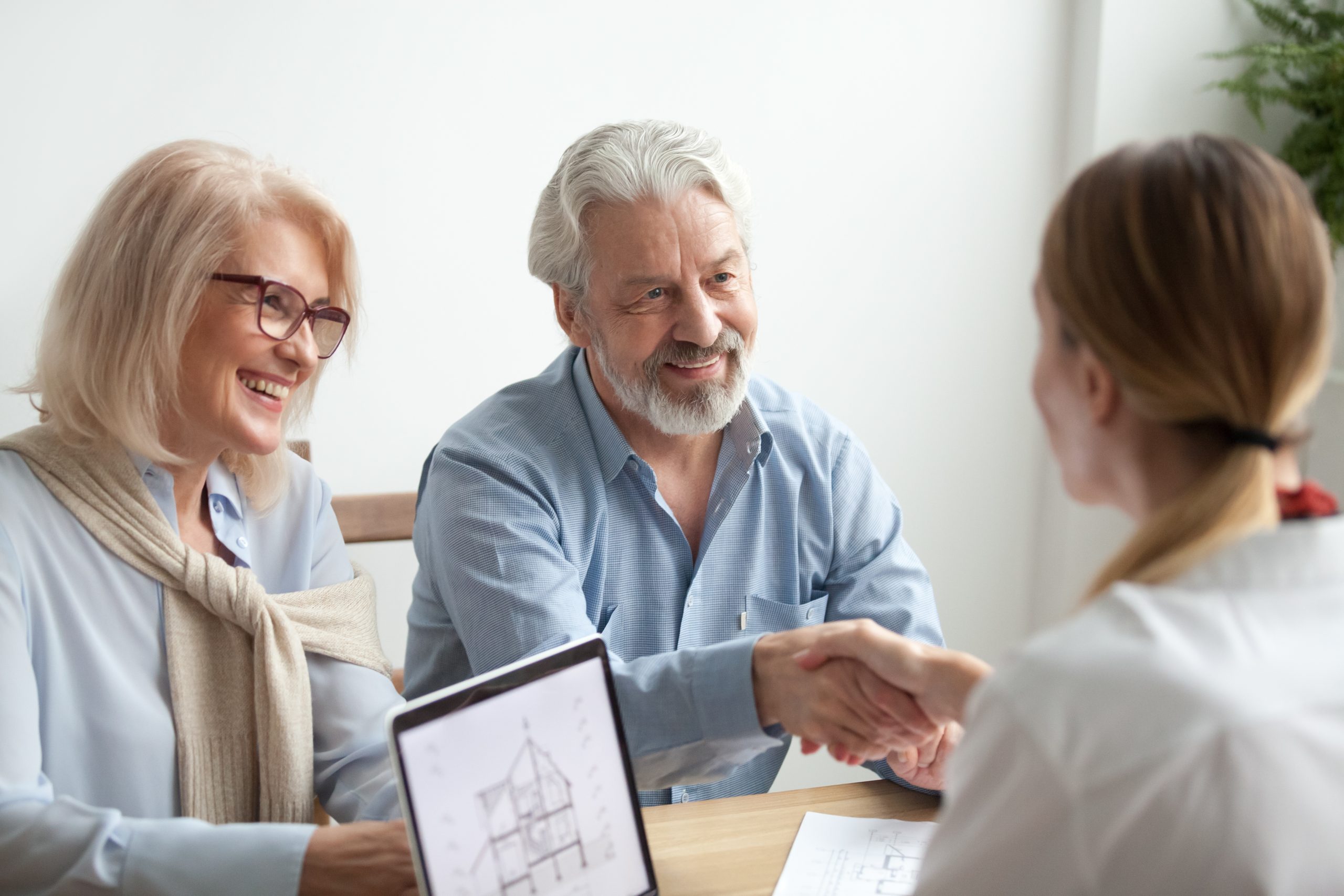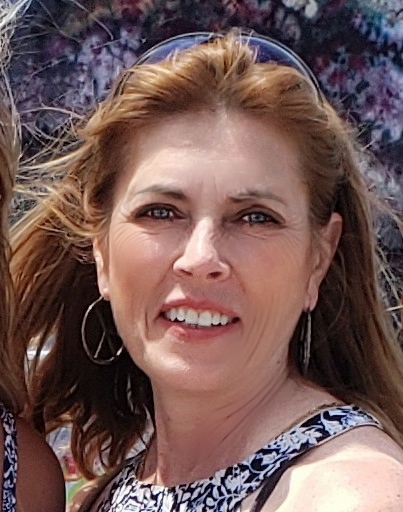 Penny Jeffers
Client Relations and Operations
Penny started out in the moving industry right after college. With over 35 years in the relocation and estate sale service area, she still gets excited about each new job. Penny loves to customize sales to fit client's needs. This makes the process as stress-free for the client as possible and makes each sale fun!  Every client is unique!
We build each estate sale to fit each client's unique needs and time
frame. Call the office at 704-545-0400 or cell phone at 704-281-7069 to
set up a free in-person consultation.